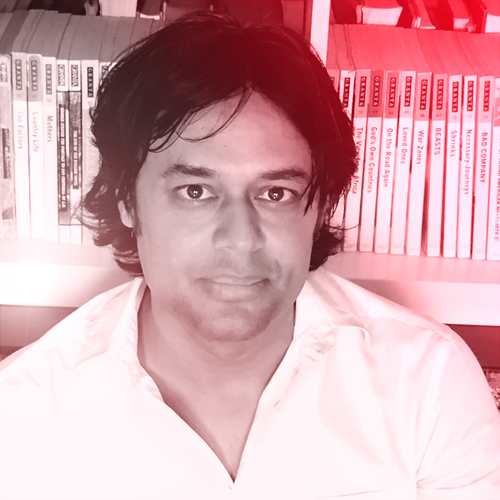 I design digital products, experiences, and branding for businesses.
I believe good design — and good business strategy — comes from creating great content and experiences for your user. 
I've been fortunate to work with some wonderful clients and businesses around the world, including Antuit, Anibrain, Audiomatic, Circus Social, Convetit, Dentsu, ETH, Givatude, Hachette, HarperCollins, Hill Road Media, Inspirock, Michael Fiebrich Design, Mid Day, Mitsui Chemicals, Nanyang Technological University, Neat Coffee, Next Mediaworks, Novade, Ogilvy, Oracle, Picador, Planet, Sindhu Vee Comedy, The Splice Newsroom, the Super Bowl 50 Host Committee, Tegu, and Zugworks.